The Medview Brand has interests within the North Cyprus property and holiday resorts sector, with more recent expansion into the growing Hotel & Casino and Educational sectors.

Medview Homes is North Cyprus's largest property development company and pioneers in the growing 'beach holiday' resort sector, having built over 1000 units.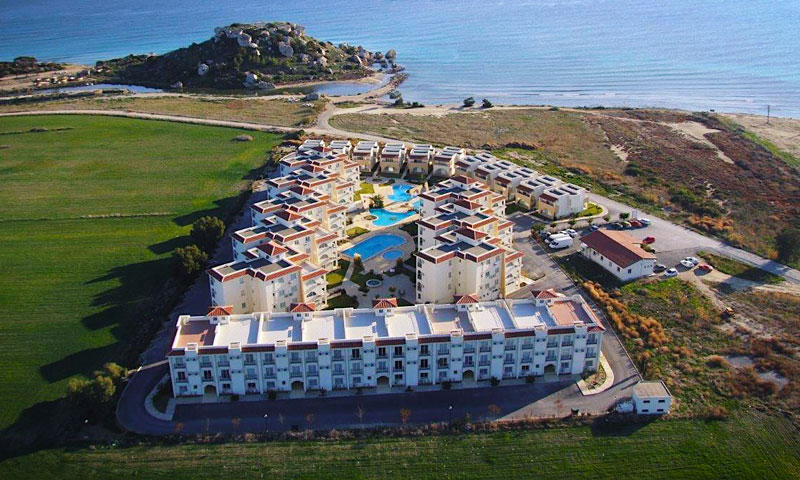 GoCyprus
Our travel and tourism company offers holidays to our completed beach resorts, which are managed under the Medview brand.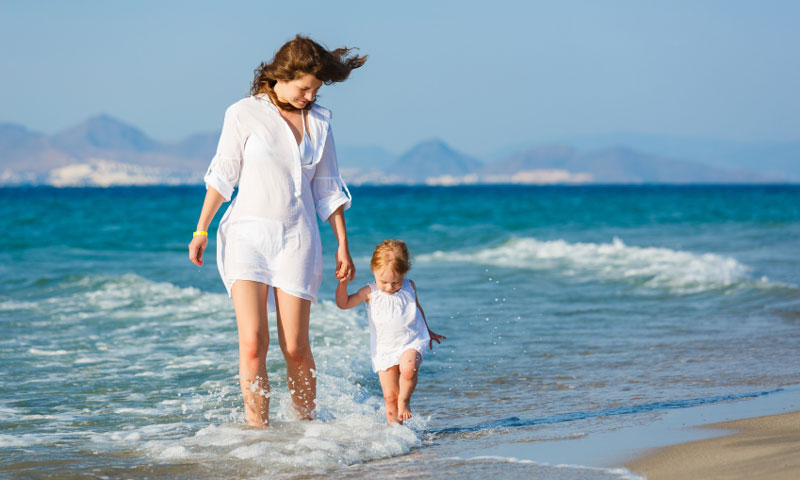 MedWater
Our desalination plant turns sea water into useable pure water for our resorts, in acknowledgement of our environmental responsibilities.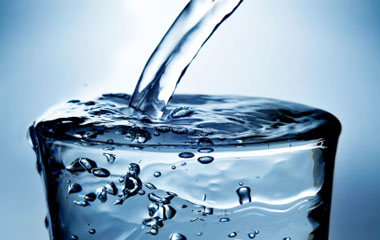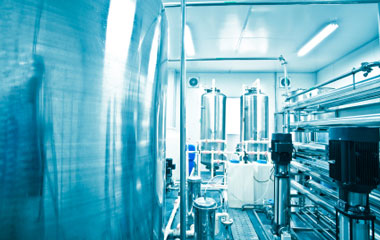 Francia Property
Property development and management of residential apartment blocks within London.

Rightmove Cyprus
Our portfolio includes North Cyprus's premier property sales portal